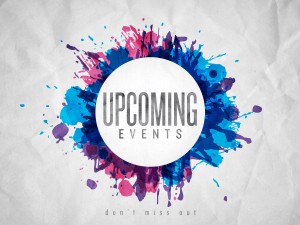 "…we will tell the next generation
the praiseworthy deeds of the Lord,
his power, and the wonders he has done."  Psalm 78:4
Our heart is that each child come to experience the life-changing truth of the gospel of Jesus Christ.  Our desire is to model, teach, and encourage kids in their walk with God and to build a firm foundation for their faith based on the Word of God.  And on top of it all, have fun in the journey!
Our Children's Ministry focuses on Kindergarten – 5th grade students.  There are many opportunities for children to get involved and grow in their faith.
SUNDAY
9:30AM – Sunday School classes for each grade (K-5).  This is always an important time of focused Bible teaching.
10:30AM – Worship – Children join their families for our Sunday morning worship service.
5:30PM – Children's Choir – A time of music and fun.
6:00-7:30PM – AWANA – An exciting evening of games, scripture memory,  and learning.
WEDNESDAYS
7:00-8:00PM – Team KID
SPECIAL ACTIVITIES
Throughout the year we schedule special activities and fellowships including Children's Camp and Vacation Bible School.